Orsk Refinery to Launch Delayed Coking Unit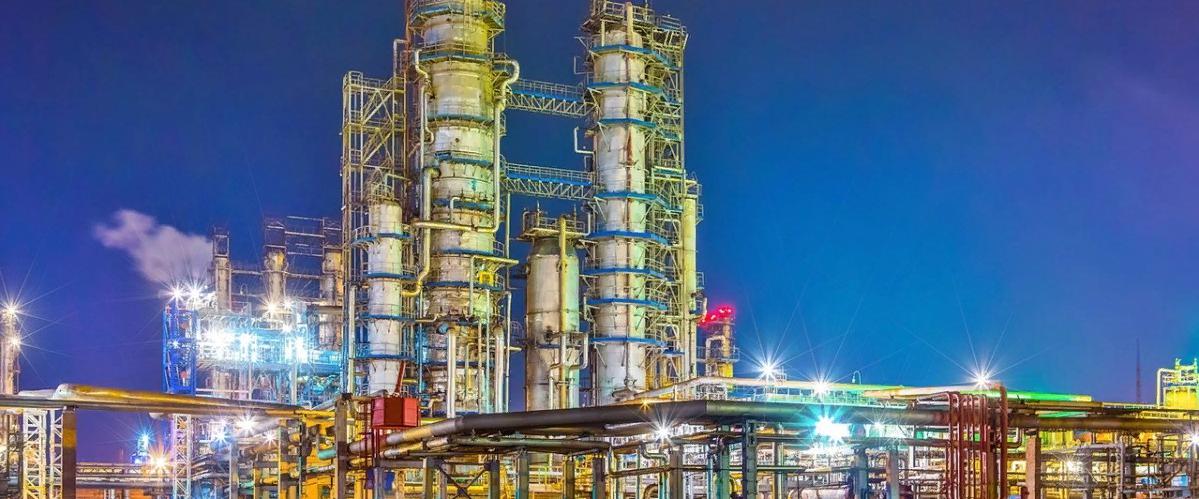 In 2019, Orsknefteorgsintez plans to launch two new units: delayed coking and residual oil vacuum distillation, and the second technological line of the sulfur production unit. The company will also start construction of steam-boiler No. 2 for hydrocracking.

The launch of the delayed coking unit will allow to fully load the hydrocracking unit due to the production of additional raw material, heavy coker gas oil. After the project completion, refining depth at the enterprise will exceed 98%. Orsk refinery also plans to stop the production of residual oil.

In 2018, Orsknefteorgsintez completed a seven-year modernization program. It allowed to raise the refining depth up to 87% and increase the volume of Euro-5 fuel production. The company remodelled the diesel hydrotreatment unit, built the isomerization complex and the tar visbreaking unit, and updated the hydrocracking complex.
---
Additional options for you:
find out more about PRC Russia & CIS Congress at prcrussia.com
request marketing materials here
share the article in your social network using the buttons below and add our official hashtag #PRCRussiaCIS2021
back to the news list