SYNTHESIS - A NEW STEP FOR PRC RUSSIA & CIS
Petrochemichal and Refining Congress: Russia & CIS gets a new name - Synthesis. Following its new vision, the Congress shifts focus towards development and implementation of domestic downstream projects and solutions.
6 BUSINESS AIMS Synthesis 2022 PARTICIPANTS HAVE
We offer different formats of participation to help the Downstream companies achieve their business goals. Each format is designed for our participants to meet their current business aims in the petrochemical and refining market in Russia and the CIS and get the desired result.
Speakers 2021
The Congress will focus on innovative industry-led content: industry trends and research, challenging topics, and new technologies. PRC Russia & CIS business program is booked for the Downstream experts from vertically integrated companies, refineries, petrochemical companies, equipment manufacturers, EPCs, and licensors to share exclusive case studies, new research, and insights.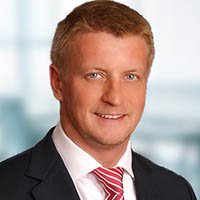 Mikhail Antonov
Director of downstream business unit
Gazprom Neft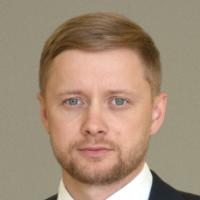 Anton Postnikov
Commercial Director, Heating Systems
SST Energomontazh LLC

Igor Lyashkov
Deputy Director
Federal state unitary enterprise "STC "Himvest"
Assylbek Jakiyev
Chairman
The Oil and Gas Industry Strategic Partnerships Development Council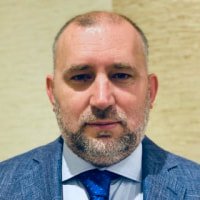 Alexey Sapozhnikov
Director
Federal state budgetary institution "Center for laboratory analysis and technical measurements in the North-Western Federal district»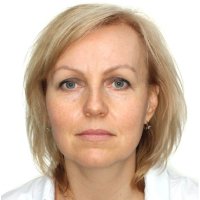 Anna Grunenko
Head of Cross-border support division, Contracts Banking Support Department
Gazprombank (Joint Stock Company)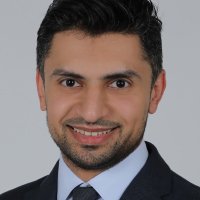 Yousif Abualsoud
OT Digital Projects Lead
Saudi Aramco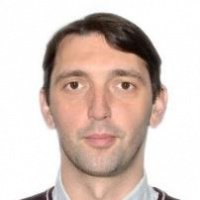 Konstantin Anuchin
PhD, Product Process Engineer
Schlumberger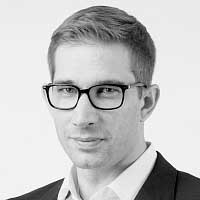 Stefan Jansen
Senior Manager, Sales Northern Europe & Russia
CIRCOR | DeltaValve | TapcoEnpro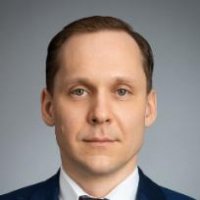 Mihail Nikulin
Ph.D., CEO
Gazpromneft-Industrial Innovations LLC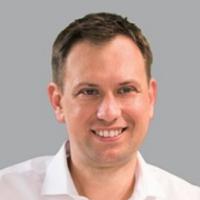 Milos Pavlovic
Business Development Director EMEA
Gurobi Optimization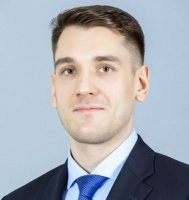 Kirill Anufriev
Head of Business Development
Gazpromneft-Snabzhenie LLC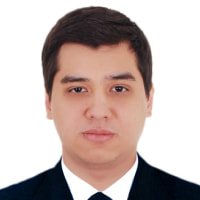 Elyorbek Saydakhmedov
Deputy Chairman of the Board – Director of Department of oil and gas preparation and deep processing, Doctor of Technical Sciences
«O'ZLITINEFTGAZ» JSC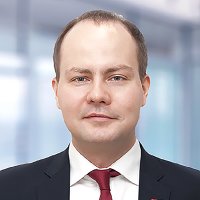 Ilya Maksimov
Regional Manager – Refining Catalysts
BASF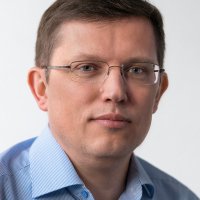 Ivan Novoshinskiy
Senior Account manager Chemical Catalysts and Adsorbents
BASF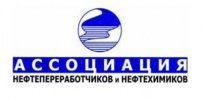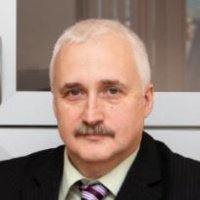 German Leppke
Vice-Rector for Science and Innovation of Ukhta State Technical University
Petroleum Refiners and Petrochemists Association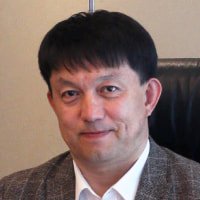 Berik Zhankubayev
Business Development Managing Director
Samruk-Kazyna Ondeu LLP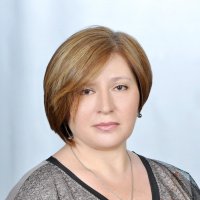 Dr. Tarana Mammadova
Deputy of director for science
Institute of Petrochemical Processes named after Yu. Mamedaliyev of ANAS (Baku)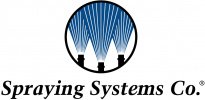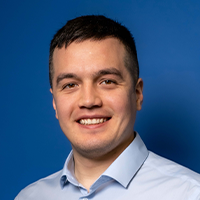 Artem Terentyev
Sales Engineer
Spraying Systems Co.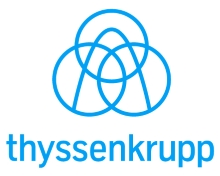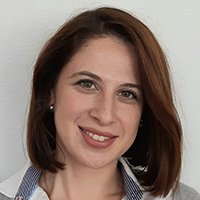 Julia Bort
Chief Specialist on Petrochemistry and Refining
thyssenkrupp Industrial Solutions RUS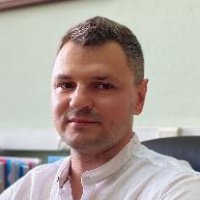 Timofei Gubachev
Project Chief Engineer
Aliter-Aksi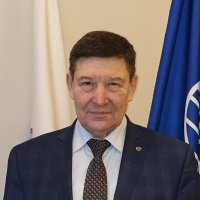 Insaf Sayfullin
President
International Academy of Technological Sciences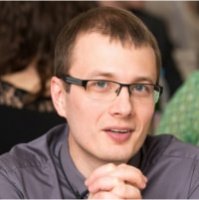 Mikhail Lesukhin
Head of Engineering Department
All-Russian Research Institute of Oil Refining JSC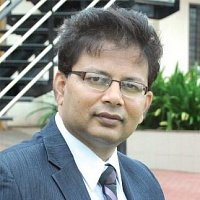 Sanjay Lodha
Global Business Director
Tubacoat S. L.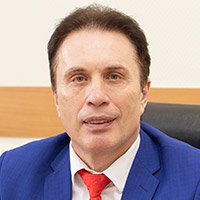 Dmitriy Borisanov
Head of the Research Laboratory
PJSC "Slavneft-YANOS"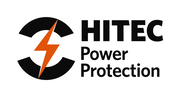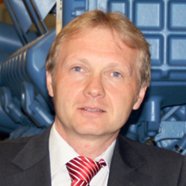 René Lacina
International Sales Manager
HITEC Power Protection b.v.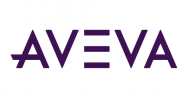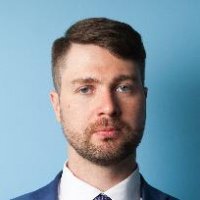 Maxim Dorozhkin
Business Development Manager Russia&CIS
AVEVA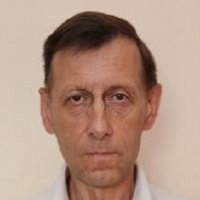 Oleg Troyan
Chief mechanical engineer
ONHP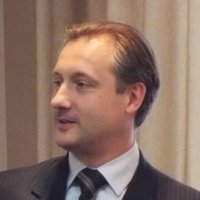 Boris Kirillov
Expert in Efficiency Improvement
Center for the development of the Chemical Complex Production System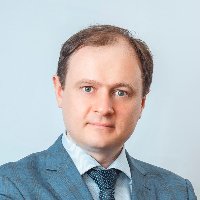 Alexandеr Zaytsev
Deputy General Director for Commercial Affairs and Business Development
Gazpromneft Catalytic Systems LLC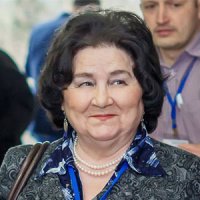 Alfiya Akhmadullina
Ph. D., Director
NTC AhmadullinS — Science and Technology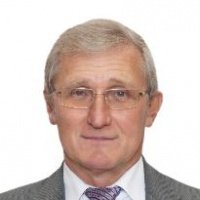 Vladimir Kapustin
Head of the Oil Refining Technology Department
National University of Oil and Gas «Gubkin University»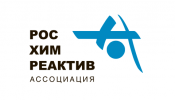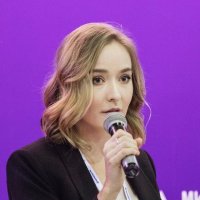 Irina Vendilo
General Director
Nonprofit Partnership ROSHIMREAKTIV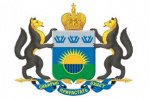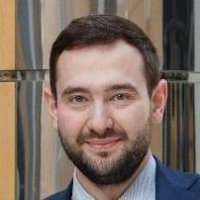 Anton Mashukov
Director
Department of the investment policy and government support for business activity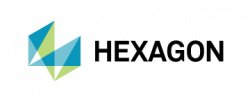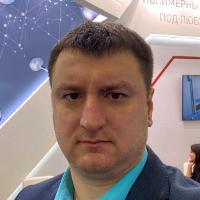 Ivan Smirnov
Senior Inside Sales Consultant
Hexagon PPM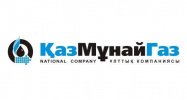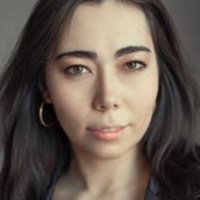 Mariyam Igissenova
Head of Refining planning and automation, Department of oil refining and oil chemistry
National Company "KazMunayGas"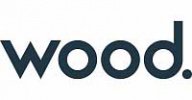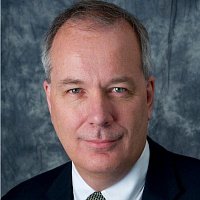 Steve Beeston
Vice President, Technology Licensing
Wood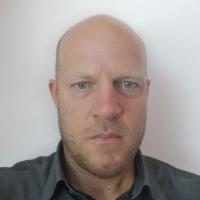 Johannes Lind
Head of Product Group Environmental
Kanzler Verfahrenstechnik GmbH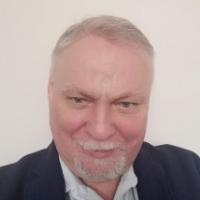 Alexandr Seleznev
Chief Chemist
Sayanskkhimplast JSC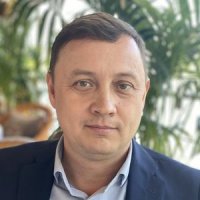 Ruslan Zainullin
General Manager
OGE Engineering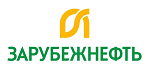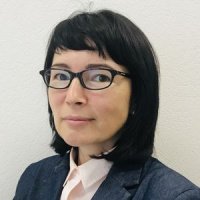 Liliya Yagudina
Head of sustainable development
Zarubezhneft JSC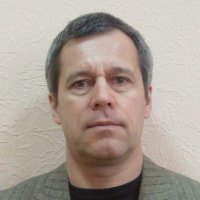 Alexandr Magid
Deputy Director, Head of Industrial Ecology Department
'Institute of Petroleum Refining and Petrochemistry' JSC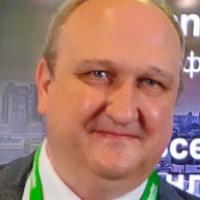 Kirill Rumyantsev
Business Development manager (Software)
KMG Automation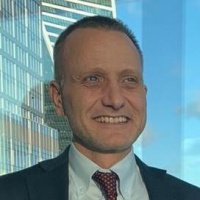 Fabio Colombi
Area Manager Russia
KT – Kinetics Technology SpA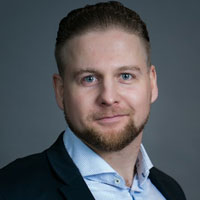 Sergey Revyakin
President Corporate R&D Russia
ELSEVIER BV / Reed Elsevier Group Plc
Vladimir Dubok
Director of the Development and New Technology Department
GC "Titan"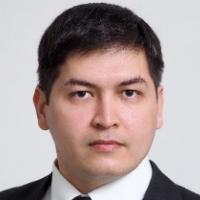 Marat Arslanov
Senior Consultant
KBR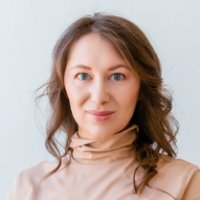 Elena Suvorova
Commercial Director
Altay Chemical Plant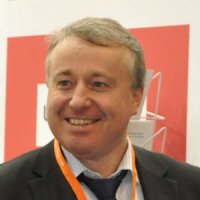 Dr. Alexander Herbst
CEO
Wingflow AG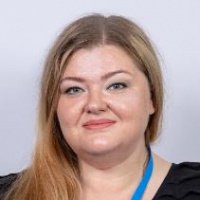 Nina Zaitceva
Director of Law and Human Resources
Gaschem Engineering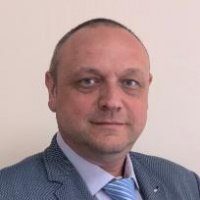 Alexander Dementyev
Director
NPP Qualitet
Strategic panel. Ways of further development of domestic oil refining and petrochemical markets

Trends, prospects and problems of oil refining and petrochemistry development in Russia and the CIS


TRANSITION TO DOMESTIC PRODUCTS AND TECHNOLOGIES

Import substitution of critical equipment, technologies, and catalysts

ROUNDTABLE. IMPLEMENTATION OF DOWNSTREAM PROJECTS

Petrochemicals trends and the implementation of complex projects in the context of market instability

DOWNSTREAM PROJECT MANAGEMENT IN THE CONTEXT OF SANCTIONS

Crisis management and technologies for modernisation of petrochemical processing & synthesis facilities

DIGITALISATION OF THE RUSSIAN DOWNSTREAM IN THE NEW REALITY

Transition to domestic digital solutions, big data technologies, artificial intelligence, and the IoT

REACHING NET ZERO GOALS IN RUSSIAN DOWNSTREAM

Decarbonisation projects and sustainability strategies
Depending on the format that you choose you can either make the participation successful or not. Let us understand your business goals to find the perfect match!