Speakers 2023
The Congress will focus on innovative industry-led content: industry trends and research, challenging topics, and new technologies. Synthesis business program is booked for the Downstream experts from vertically integrated companies, refineries, petrochemical companies, equipment manufacturers, EPCs, and licensors to share exclusive case studies, new research, and insights.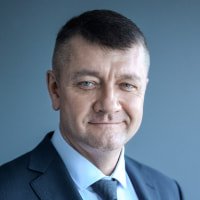 Alexander Chembulaev
General Director
Gazpromneft Catalytic Systems LLC

Marat Usmanov
General Director
LINK LLC

Alexey Knyazev
CEO
LLC «Engineering Chemical Technology Centre»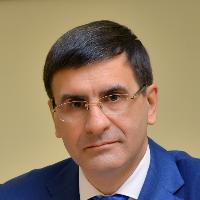 Igor Zuga
Chief Executive Officer
ONHP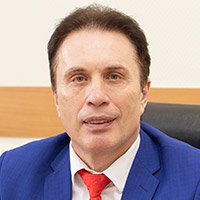 Dmitriy Borisanov
Head of the Research Laboratory
PJSC "Slavneft-YANOS"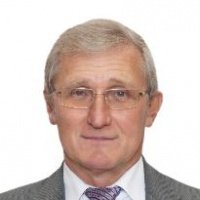 Vladimir Kapustin
Head of the Oil Refining Technology Department
National University of Oil and Gas «Gubkin University»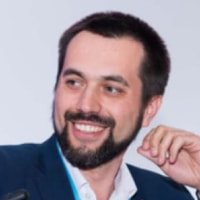 Ratmir Dashkin
CEO
Mendeleev Engineering Center

Dr. Valery Kouznetsov
Deputy General Director - Strategic Development
Orgneftekhim Holding

Assylbek Jakiyev
Chairman
The Oil and Gas Industry Strategic Partnerships Development Council «Petrocouncil.kz»

Igor Lyashkov
Deputy Director
Federal state unitary enterprise "STC "Himvest"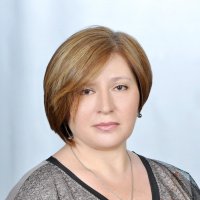 Dr. Tarana Mammadova
Deputy of director for science
Institute of Petrochemical Processes named after Yu. Mamedaliyev of ANAS (Baku)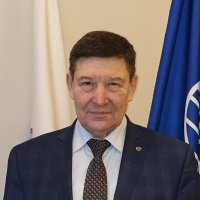 Insaf Sayfullin
President
International Academy of Technological Sciences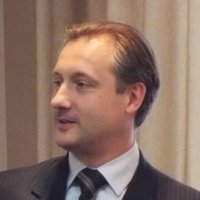 Boris Kirillov
Expert in Efficiency Improvement
Center for the development of the Chemical Complex Production System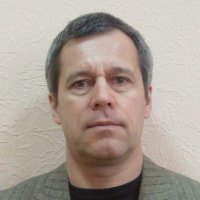 Alexandr Magid
Deputy Director, Head of Industrial Ecology Department
'Institute of Petroleum Refining and Petrochemistry' JSC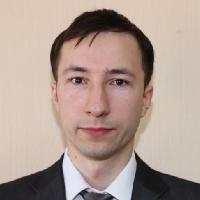 Denis Madgazin
Director of Construction Management Division
ONHP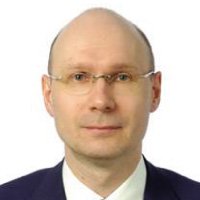 Alexandr Kolesnikov
Head of PMO Integrated Planning
LUKOIL Technologies
Vladimir Dubok
Director of the Development and New Technology Department
GC "Titan"
GALA DINNER. TASTE THE NETWORKING
Luxurious, delicious, exciting - the gala dinner is an excellent opportunity to enjoy networking with the best in the industry in a warm and relaxed atmosphere. This unforgettable evening will delight you with stunning views, gourmet cuisine, live music and traditional BGS lottery with valuable gifts from sponsors and the organizer. Presents from our sponsors and other surprises await you!