Gazprom neftekhim Salavat Starts the Second Stage of Capital Repairs
Gazprom neftekhim Salavat
will launch the second stage of the
refinery
revamp. In September this year, the company will renovate the elemental sulfur production unit, hydrotreating unit, crude oil refining unit, gas compression and fractionation unit, gas treatment and compression unit.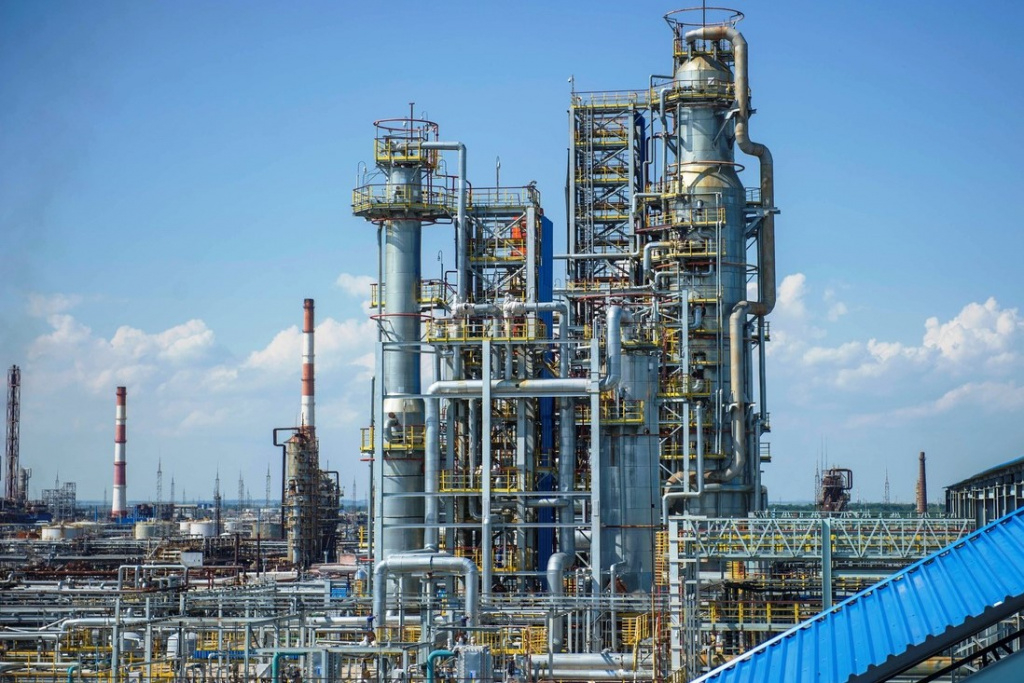 April 29, Gazprom neftekhim Salavat completed the first stage of capital repairs. The company repaired elemental sulfur production unit, hydrocracking and catalytic cracking units, hydrotreating and gas fractionation units.
Read also: Tatneft to Increase Production and Refining Depth at TANECO
Join the representatives of Gazprom neftekhim Salavat at the closed-door
Petrochemical and Refining Congress PRC Russia & CIS
on September 30 and October 1 in St. Petersburg. During the first session, the participants of the Congress will discuss raising of operational efficiency at petrochemical and refining complexes.
---
Additional options for you:
find out more about PRC Russia & CIS Congress at prcrussia.com
request marketing materials here
share the article in your social network using the buttons below and add our official hashtag #PRCRussiaCIS2021
back to the news list