Ilsky Oil Refinery to Build Gasoline and Aromatics Production Complex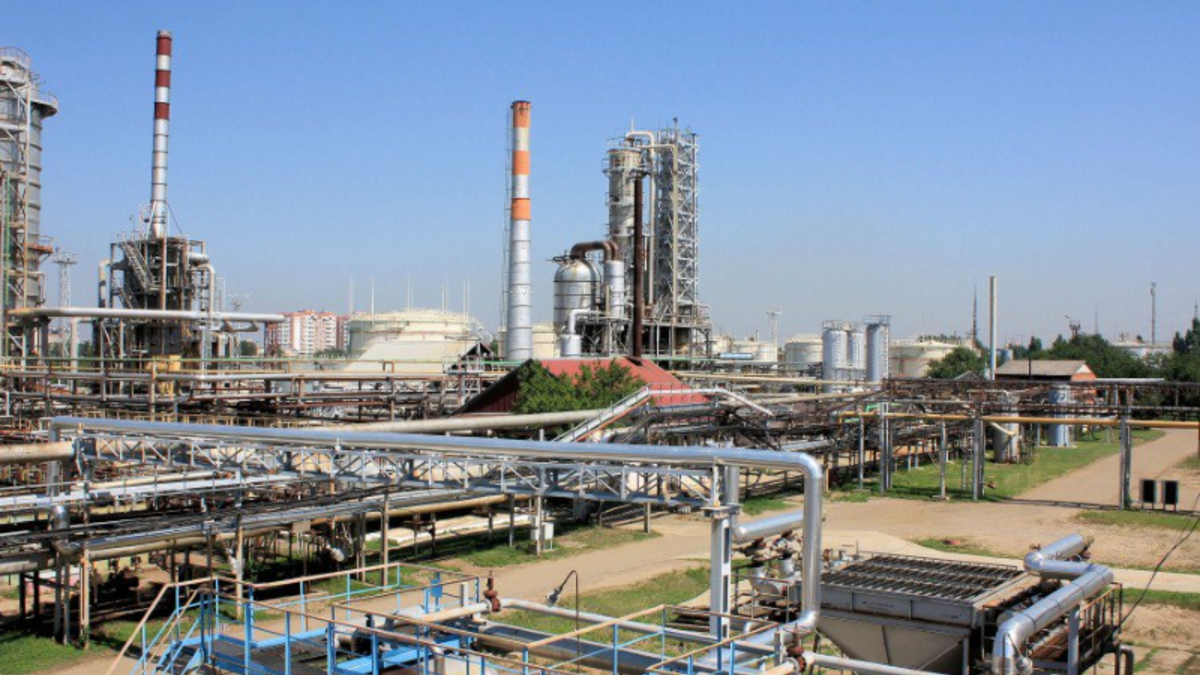 Ilsky refinery in the Krasnodar Krai is investing in the development of petrochemistry: the refinery will spend 30 billion rubles (approximately 3,5 billion pounds) for the construction of gasoline and aromatics production complex.

As part of the tax maneuver, Russian Ministry of Energy and the independent Ilsky Refinery signed an agreement on the modernization of the enterprise and the construction of the petrochemical complex. The capacity of the complex will be 1.5 million tons per year. New production units will produce Euro 5 gasoline, liquefied petroleum gas and aromatic hydrocarbons.

Now Russian Department of State Expertize "Glavgosexpertiza" considers project documentation. Equipment supplier will be chosen by tender. In the summer of 2018, Kuban Oil and Gas Company already began negotiations with the South Korean Hyundai Engineering on cooperation in the construction of the complex at the Ilsky refinery.

Join the Petrochemical and Refining Congress PRC Russia & CIS 2019 to find out more about the development of advanced oil refining, state support for downstream projects in Russia and the CIS, and to discuss practical cases from oil companies, equipment manufacturers and end users. Congress will be held in St. Petersburg on September 30 and October 1.
---
Additional options for you:
find out more about PRC Russia & CIS Congress at prcrussia.com
request marketing materials here
share the article in your social network using the buttons below and add our official hashtag #PRCRussiaCIS2021
back to the news list