LUKOIL to Invest 20 Billion Rubles in Volgogradneftepererabotka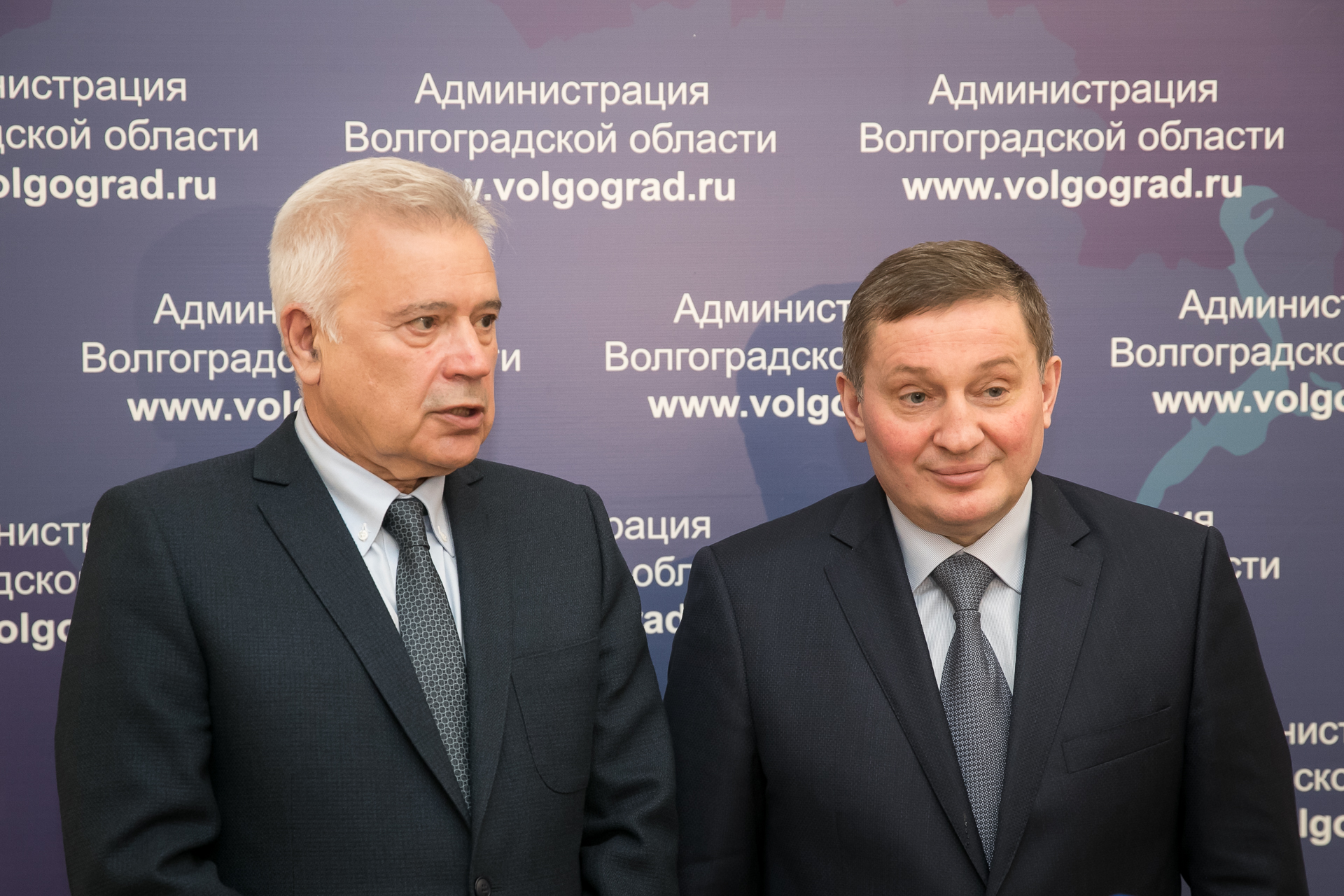 LUKOIL will invest 20 billion rubles in the Volgograd refinery, Volgogradneftepererabotka. In late 2020 - early 2021, the plant will launch three new units. Earlier, in November 2018, LUKOIL announced a tender for the reconstruction of the ELOU-AVT-5, crude oil refining unit of the refinery.
LUKOIL is a major partner of the Volgograd region: in addition to the refinery, the company also annually invests about 15 billion rubles in the region for geological exploration, production, processing and transportation. In October 2018, LUKOIL signed an agreement and protocol with the region on the implementation of joint economic and social projects.
"We hope that our exploration efforts will come true here, and we will discover new hydrocarbon deposits," says LUKOIL President Vagit Alekperov.
Every year the representatives of LUKOIL take part in Petrochemical and Refining Congress PRC Russia & CIS and share their experience with other companies: this year ways of increasing projects investment prospects will become one of the topics for discussion.
---
Additional options for you:
find out more about PRC Russia & CIS Congress at prcrussia.com
request marketing materials here
share the article in your social network using the buttons below and add our official hashtag #PRCRussiaCIS2021
back to the news list