Neftegazholding Plans to Build a Second Refinery in the Khabarovsk Region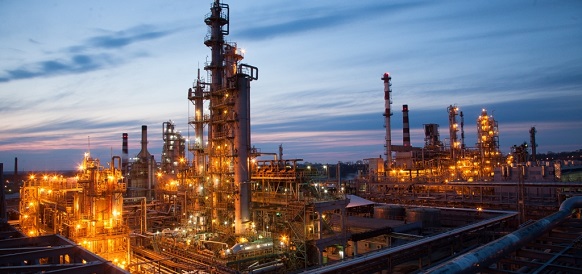 Neftegazholding announced that it plans to construct a second refinery in the Khabarovsk region to meet the demand for gasoline in the Far East. The plant will be located 15 km from the existing Khabarovsk refinery. The company is looking for a suitable site now. According to experts, the construction of such a refinery will require up to 200 billion rubles and will take from 6 to 8 years.


The refinery will proceed secondary oil refining and provide synthetic products and light petroleum products with low sulfur content.

Rosneft announced its interest in developing the infrastructure for the project. Neftegazholding also plans to attract investors from the Asia-Pacific region.

The implementation of large-scale projects requires the involvement of a large number of partners and investors. At the PRC Russia & CIS Congress, we bring together representatives from all levels of the petrochemical and refining industry to discuss cooperation and joint projects.
---
Additional options for you:
find out more about PRC Russia & CIS Congress at prcrussia.com
request marketing materials here
share the article in your social network using the buttons below and add our official hashtag #PRCRussiaCIS2021
back to the news list