Tatneft to Increase Production and Refining Depth at TANECO
Tatneft
is going to launch several new units at
TANECO refinery
: a visbreaker tar vacuum distillation unit, a second crude oil refining unit, a sulfolane extractive distillation unit, heavy residue hydroconversion unit, and a heavy coker gasoil hydrotreating unit. The second
crude oil refining
unit will be put into service in several phases. Tatneft intends to place all the units into commission by the end of 2019.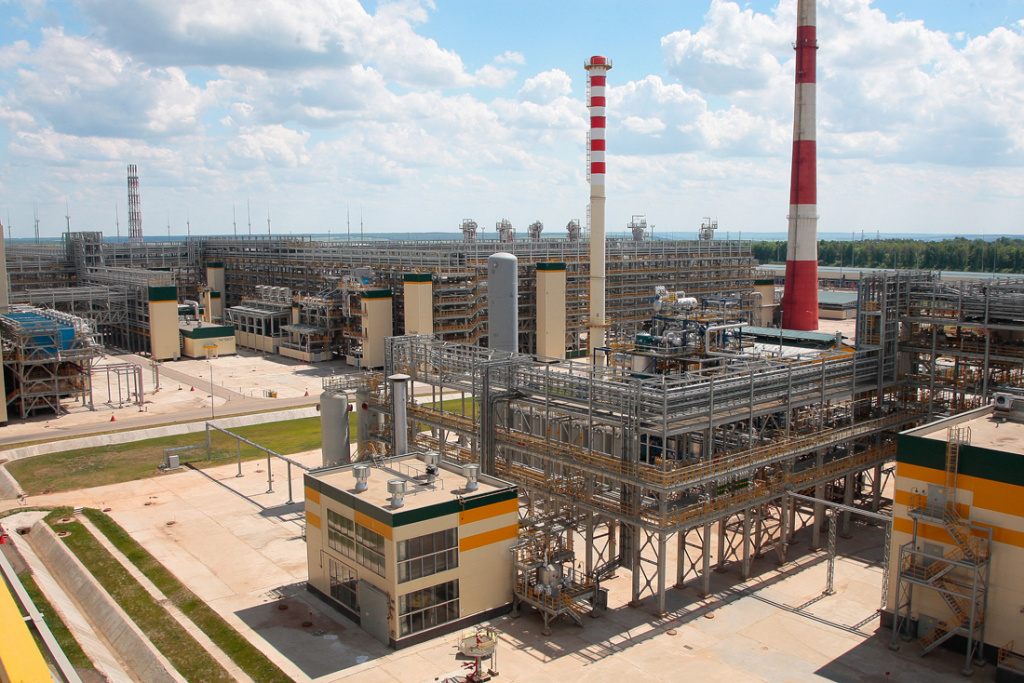 The launch of new facilities will increase the processing depth up to 95%, and the production volume to 14 million tons per year.
The heavy residue hydroconversion unit will allow processing
heavy oil
at TANECO refinery. A pilot unit is currently being constructed; after its launch, Tatneft will consider the construction of an industrial unit with a capacity of 2.5 million tons per year.
Also this year, Tatneft plans to select the licensors of the technologies to develop basic projects for the first stage of the
petrochemical complex construction
.
The development of advanced oil refining in Russia and the CIS will be the main topic during Session 5 at the
Petrochemical and Refining Congress PRC Russia & CIS 2019
in St. Petersburg on September 30 and October 1.
---
Additional options for you:
find out more about PRC Russia & CIS Congress at prcrussia.com
request marketing materials here
share the article in your social network using the buttons below and add our official hashtag #PRCRussiaCIS2021
back to the news list